A message of hope for moms, for those who still wait to be moms, and for the many dear women who nurture and lead…
Today's a special day to honor and celebrate moms everywhere.
Yet sometimes this day reminds us of other thoughts too, hard struggles, grief, longing, and loss. It carries more than just joy-filled thoughts.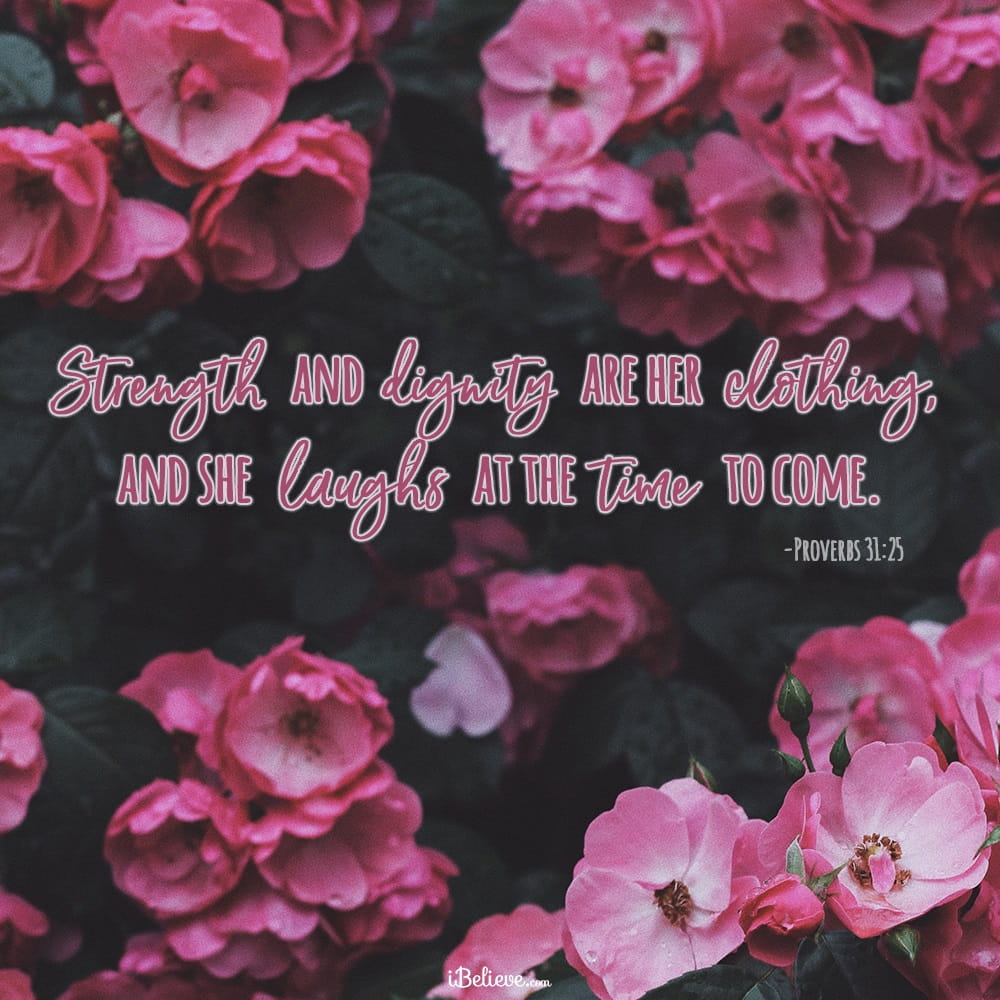 If you find yourself somewhere there today, still wrestling through a struggling relationship, grieving deep loss, walking through a season of waiting, battling loneliness or fear, praying for healing to come, or for a loved one to return home…don't ever doubt that He's working on your behalf. He knows all. He understands and cares. He can see clearly what we cannot see. He holds all the pieces and fits them perfectly together one by one. And maybe His work and timing is not all about you, and me, but also about another soul and the importance of the journey they're walking through. Often, He does His greatest, most powerful work, during our seasons of waiting and loss; and what we have prayed for through so much struggle and pain, becomes the greatest blessings of this life.  In whatever we face, we can be confident, God will not waste our pain. Not ever.
Praying for God to cover and be close to so many who need to hear a message of hope for this day. May He help us to lovingly encourage one another in all of our unique stories and journeys.
Be assured, He has good in store, great blessings still await, on the other side of the struggle.
Grace.
A prayer for moms, for those who wait to be moms, and for all dear women who nurture and lead:
Dear God,
Thank you for the gift of motherhood. Thank you for the blessing it is to be called "Mom." Thank you for the good plans you have in store for those who still wait to be a Mom. Thank you for the numerous spiritual children you have given to so many "spiritual moms" and mentors. We pray that you would fill this day with favor and grace as we honor Moms all around our nation.
We ask for comfort for those who are grieving loss and heartache, especially on this day. We ask for strength for those who wait for children to come back home. We ask for healing for those who have been hurt by relationships that were intended to be loving and nurturing. We ask for faith for those who will someday be Moms, who find themselves on a journey that seems so hard. We ask for great encouragement and grace to cover those who have made a brave and loving choice for adoption. We ask for incredible provision and care over every single parent mom who works so hard on behalf of her children. We ask that you would remind many of those who, though they do not have "physical" children, have the gift of being amazing hope-bringers to many spiritual children they've been blessed to nurture through these years.
God, thank you, for the gift of life. Thank you that your heart is for us, and that you are with us, in all our unique journeys and pathways. Thank you that you are Sovereign over every part of our lives.  Thank you that your ways are perfect and you make our footsteps secure.
Today we pray for refreshing, for joy, for grace, for wisdom, for great peace…for all moms, for moms to be, and for women who nurture and lead.
In Jesus' Name,
Amen.
7 Verses for Moms:
"Strength and dignity are her clothing, and she laughs at the time to come." Proverbs 31:25
"Blessed is she who has believed that what the Lord said to her will be accomplished." Luke 1:45
"All your children will be taught by the Lord, and great will be their peace." Isaiah 54:13
"Children are a heritage from the Lord…" Psalm 127:3
"Look up and look around you. All your children are gathering to return to you. The Lord says, "As surely as I live, your children will be like jewels. You will be as proud of them as a bride is of her jewels." Isaiah 49:18
"I believe that I shall look upon the goodness of the Lord in the land of the living! Wait for the Lord; be strong, and let your heart take courage; wait for the Lord!" Psalm 27:13-14
"Her children rise up and call her blessed; her husband also, and he praises her: "Many women have done excellently, but you surpass them all. Charm is deceitful, and beauty is vain, but a woman who fears the Lord is to be praised." Proverbs 31:28-29
This post also appears here on ibelieve.com: http://www.ibelieve.com/devotionals/your-daily-prayer/a-prayer-of-hope-and-blessing-for-mother-s-day-your-daily-prayer-may-12-2017.html)